Celebrate STRONG Chicas!!!
Published on March 3, 2009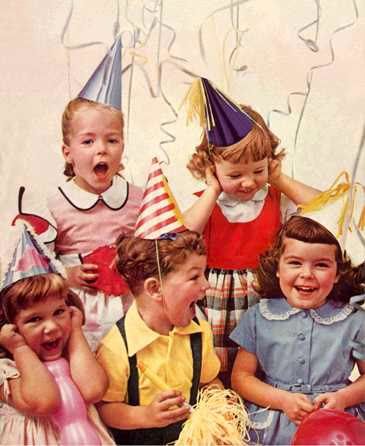 Sunday, March 8th
is INTERNATIONAL WOMEN'S DAY!!!!!
International Women's Day was started in 1911..It is a global day celebrating the economic,  political, and social achievements of women past, present, and future!
Dirty Footprints Studio is kicking off International Women's Day with a Bloggy Land Event.  All bloggers are invited, welcomed, and deeply encouraged to celebrate a
STRONG CHICA
that has influenced or touch your life!!  All that's required for the event is that you post about a
 STRONG CHICA(S)
 you admire on your own blog then add your permalink on the Mister Linky below!!  It could be someone you know personally and love dear…another blogger…..a woman Artist you deeply admire….or even your 2nd grade teacher from ages ago!!!  Tell us about this
STRONG CHICA
!!!  Celebrate their existence in this beautiful universe!! Share the love!  You can join the event anytime–just come here and add your link!!!! Then, join in the International Women's Day celebration by  visiting other bloggers to be inspired and celebrate with them!!  
TO LEARN MORE ABOUT INTERNATIONAL WOMEN'S DAY
AND EVENTS HAPPENING NEAR YOUR HOME
VISIT:
I'll be celebrating all week here on Dirty Footprints Studio!!
I hope you will join me!!!
Join The Paint Wisdom Newsletter!
My weekly newsletter is filled with studio updates,
announcements,& short musings intended to nourish your Artist Soul.